I apologize for being MIA! Work and wedding planning has been taking up a lot of time. However, I did want to share the ten things I'm loving right now (aside from the fiance and family of course!)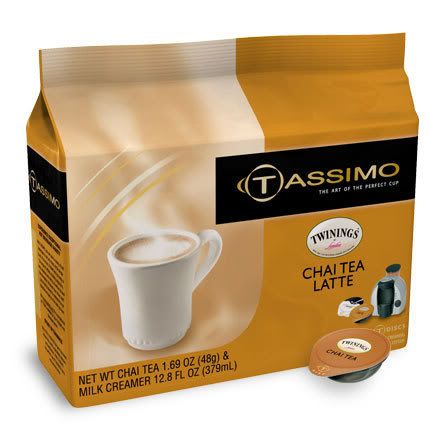 (1) Twinings Chai Latte for the Tassimo: No longer will I have to go to Starbucks to get my Chai Latte fix!
(2) Tripadvisor.com: I'm planning a December long weekend in Savannah and a Honeymoon in California Wine Country, so this site is invaluable to me!
(3) Sugar Free Syrup for my Coffee/Chai Latter: Paired with our Tassimo, it's like having my own coffee shop in our kitchen.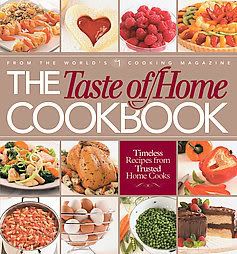 (4) Taste of Home Cookbook: I got this for Christmas last year. It is a great collection of recipes and most importantly, cooking tips like the temp that chicken needs to be at!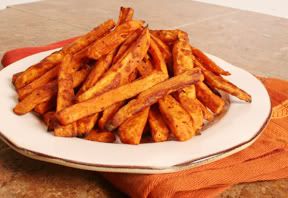 (5) Sweet Potato Fries: Alexia makes a great brand of sweet potato fries. Best served with a side of garlic mayo. YUMMY!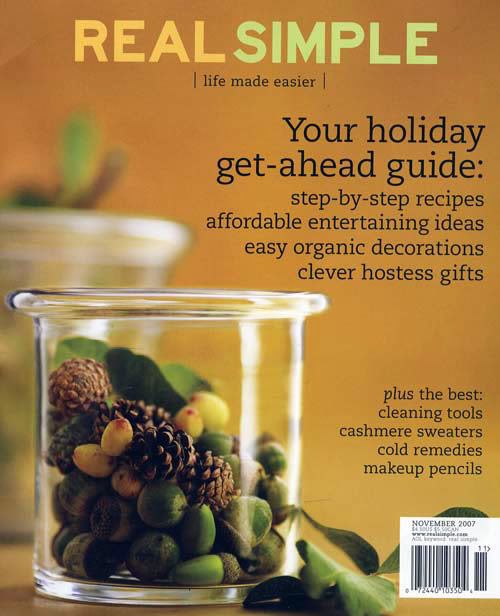 (6) Real Simple Magazine: From the useful tips to the art direction of this mag, what's not to love?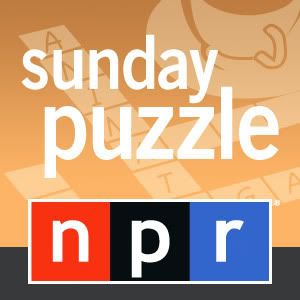 (7) Sunday Puzzle on NPR: It is rare that I miss the Sunday Puzzle. Great word puzzles to help wake your brain up!
(8) NFL: What's a Fall Sunday without NFL?! Enough said.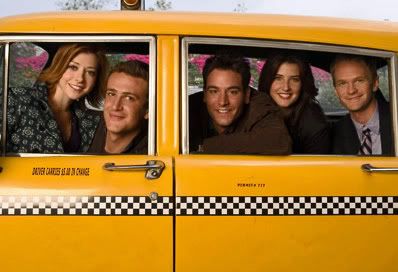 (9) How I Met Your Mother: Suit Up! Best tv on Mondays!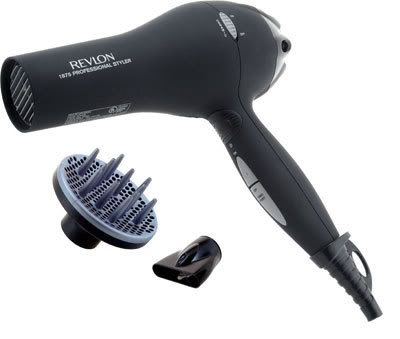 (10) Revlon Ceramic Hairdryer: The reason behind my non poofy hair! It's like getting a professional blow out!
What are your favorite things??